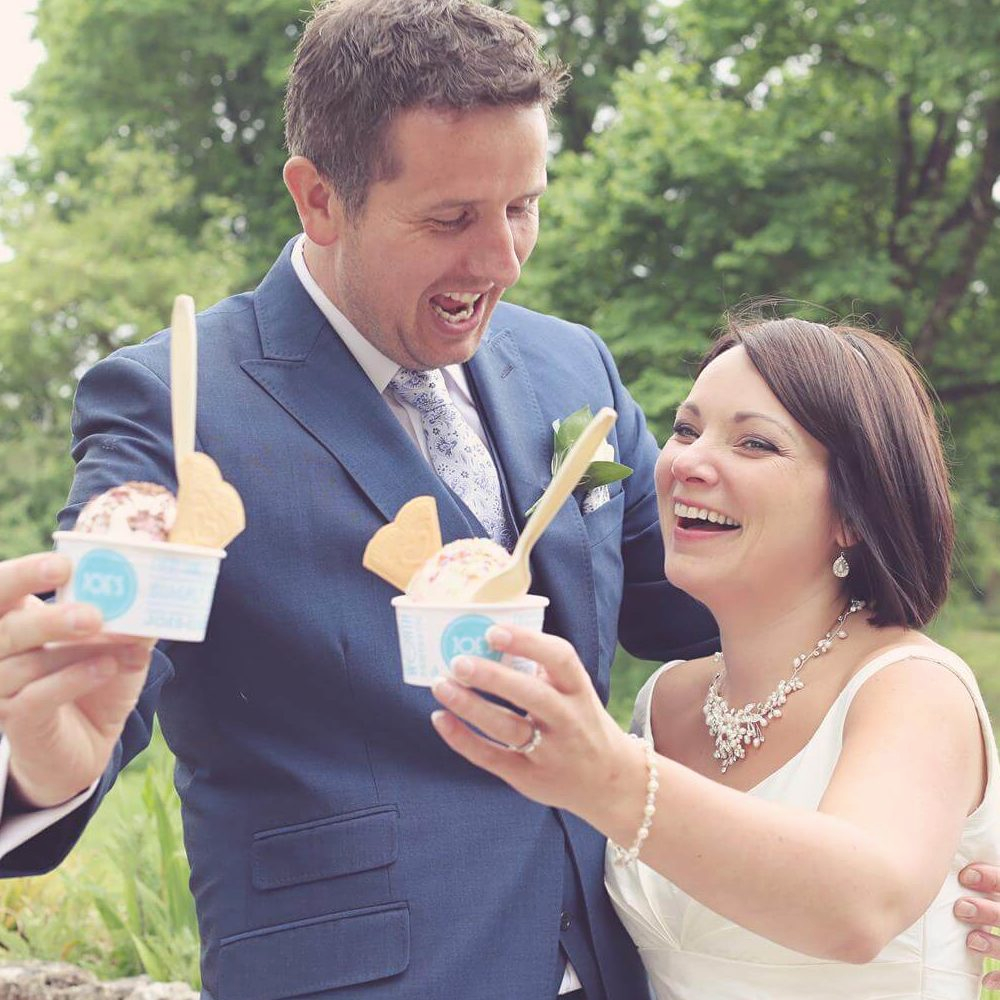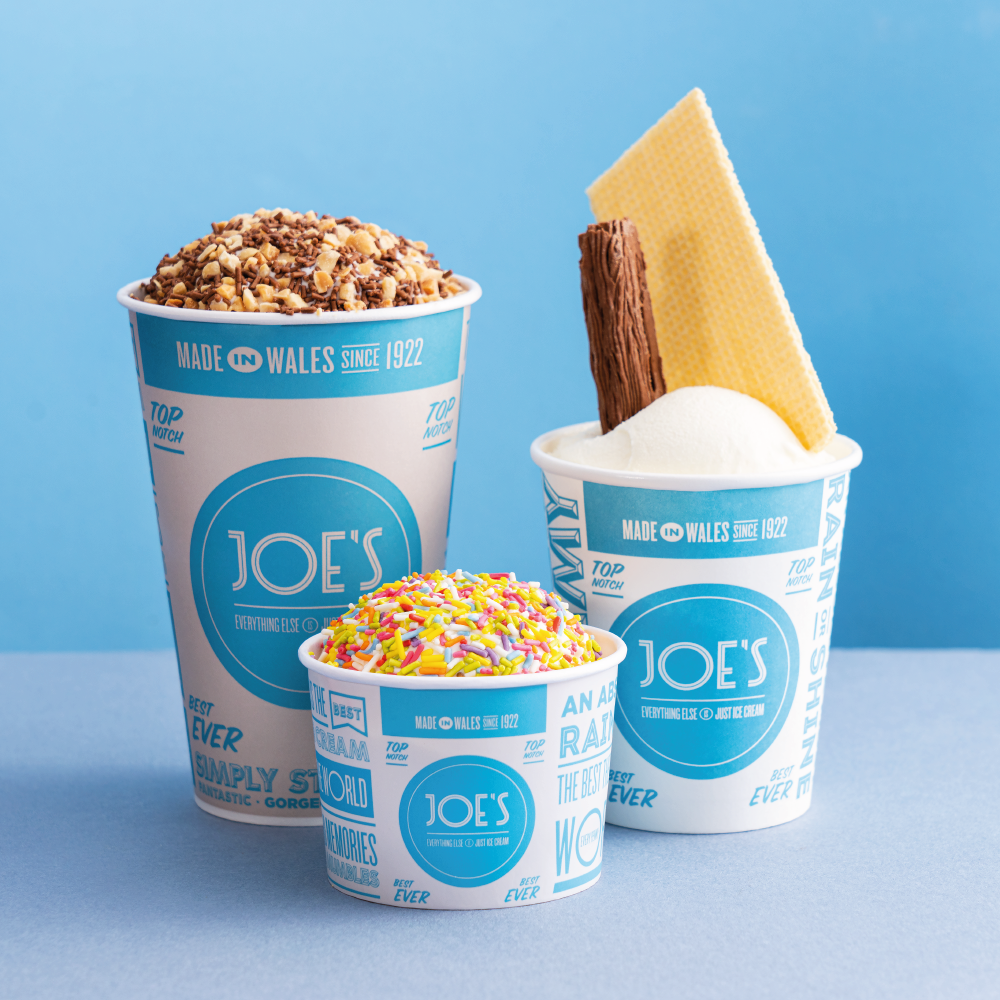 What could be better than your very own ice cream stand, fully-staffed and stocked with our famous Vanilla ice cream?
If you're looking for a unique and memborable accessory to your wedding or event, look no further!

Unfortunately, we are currently not taking any bookings for our wedding package for the foreseeable future.
Need us to cater for Sporting Events or Freshers Fayres?
We offer a tailored service for larger events, which include bringing in extra staff and serving options.
Please speak to us to discuss available options!
What would be the best time to serve your ice cream?
Of course, it's completely up to you! Our ice creams make great welcome treats or after dinner desserts.
For weddings, we think that our ice cream makes a great alternative to canapés to welcome your guests with after your ceremony.
What about allergens?
We take allergies very seriously, and we recommend that you talk to us about any concerns so we can put your mind at ease.
How do I get a quote and check your availability?
All of our packages are bespoke and prices are based on venue location, number of guests and season.
We recommend contacting us so we discuss the options with you and for a no obligation quote!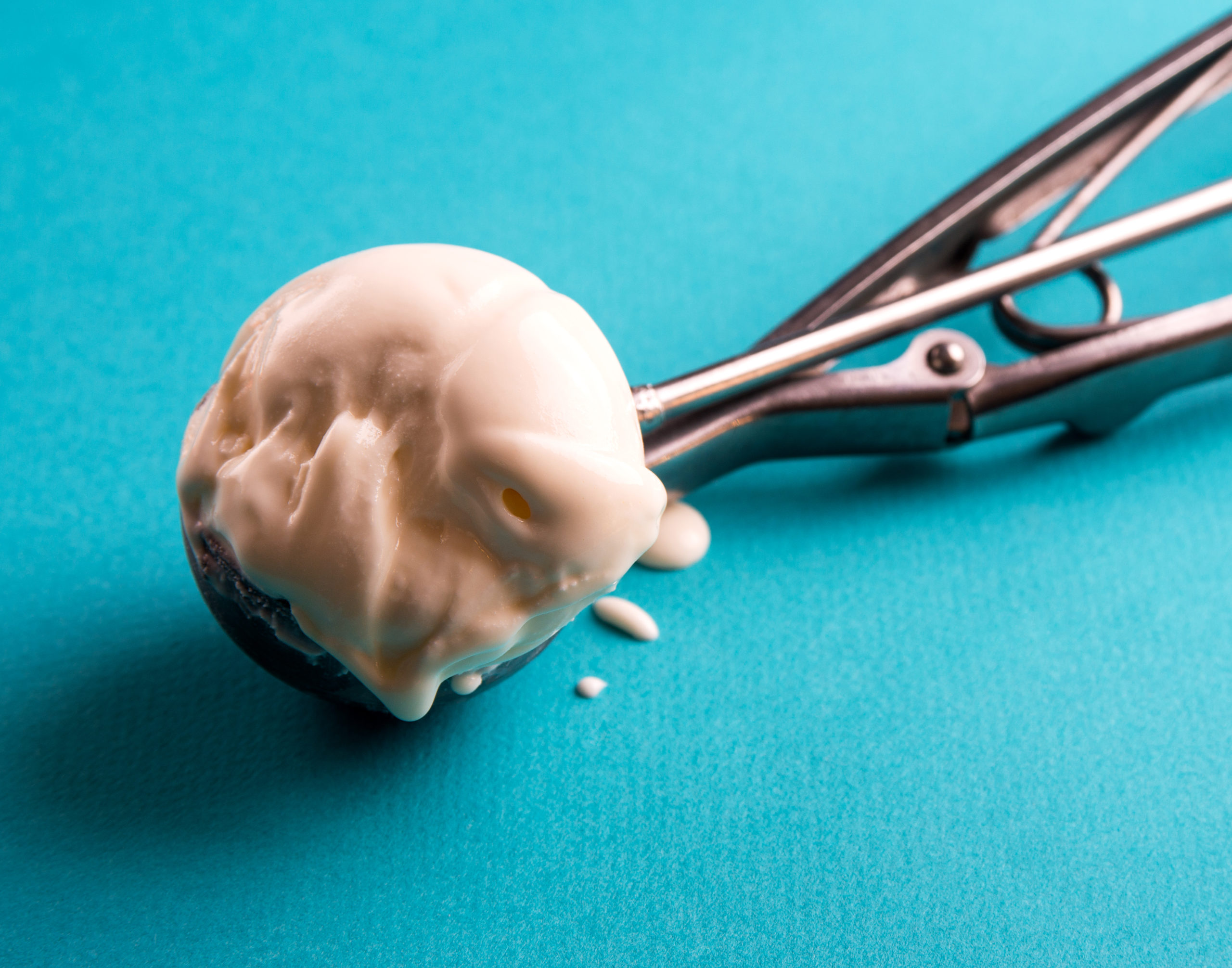 Thank you so much for providing your amazing ice cream at our wedding! We had the most fantastic day and the ice cream was a perfect addition! It went down a storm with our guests who absolutely loved tucking into it in the sunshine. The staff on site were brilliant, really friendly and engaging which really helped the atmosphere on the day, so wanted to say a big thank you to them as well!
We were so excited to have Joe's served at our wedding, and the package did not disappoint! We loved it! And our friends still talk about it now!
need more info?
Talk to our event coordinators Teresa & Joe!
need more info?
Talk to our event coordinators teresa & joe!