COMPANY ANNOUNCEMENT
Due to Government guidelines and employee safety, we have closed.
We are no longer taking or fulfulling wholesale orders & all of our parlours are closed until further notice.
Thank you for your understanding.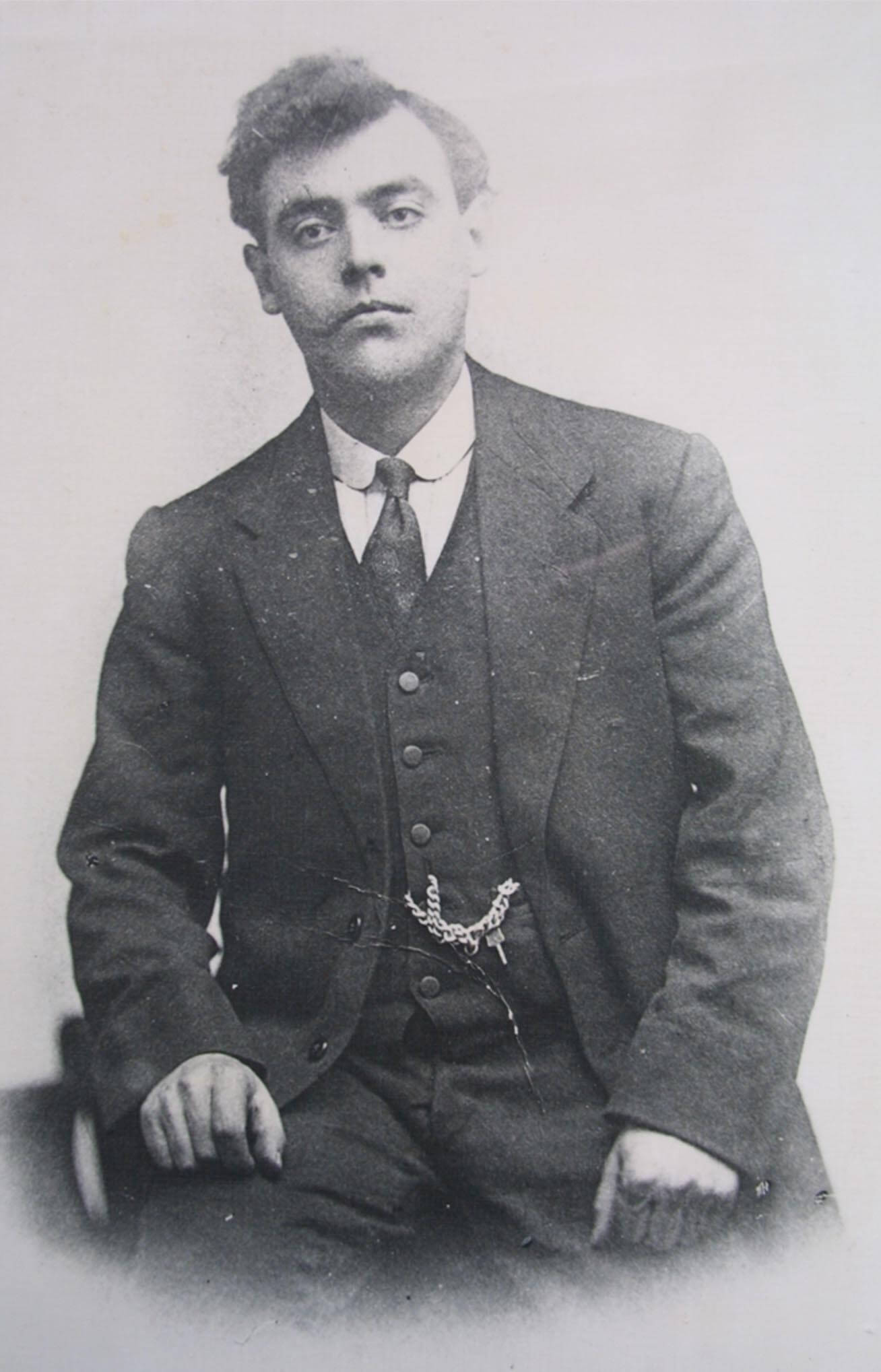 The Joe's story starts with Luigi Cascarini, who came to Wales from Italy in 1898 and set to work on a number of cafes that served rich, fresh coffee to early morning workers.
When Joe was old enough, Luigi brought him to Wales and he was given ownership of number 85 St. Helen's Road.
A passionate ice cream lover, Joe Cascarini sought the finest Welsh ingredients to make up his now famous Signature Vanilla Gelato.
  FIND YOUR NEAREST PARLOUR  
  OUR CURRENT FLAVOURS  
  SCRUMMY INSTA-CREAMS  
  LIKE US ON FACEBOOK  
  FOLLOW US ON TWITTER  