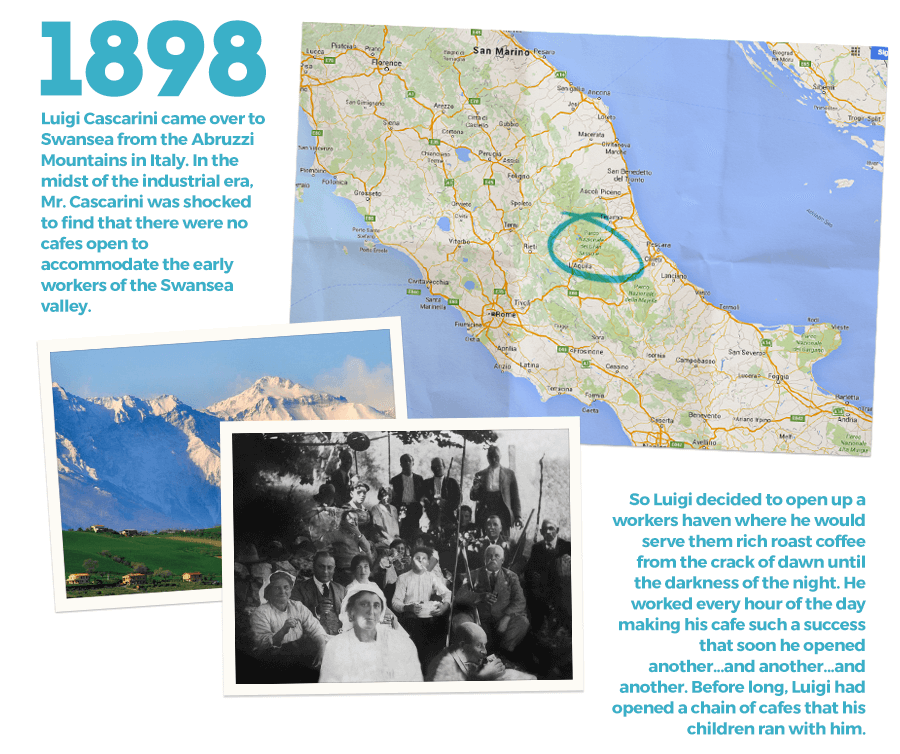 When Luigi's eldest son, Joe, was old enough he brought him over to Wales from Italy and Joe ran the cafe at 85 St. Helen's Road. As a passionate ice cream lover, Joe Cascarini sought to add a truly Italian flair to the Welsh cafes, so following a secret recipe from his home in Italy, he sourced the finest ingredients in Wales and introduced to Swansea the most unique tasting, luxury, Italian ice cream.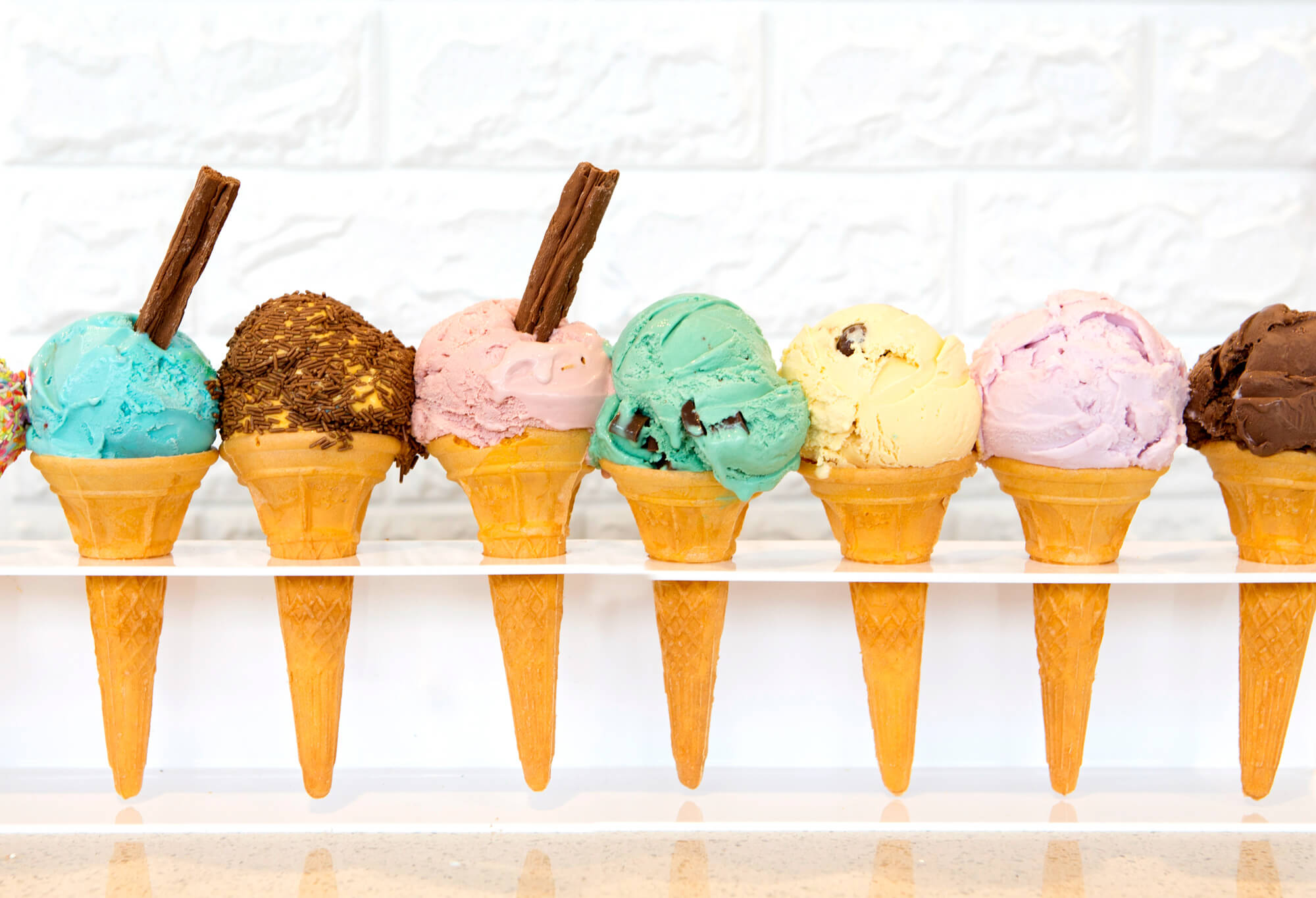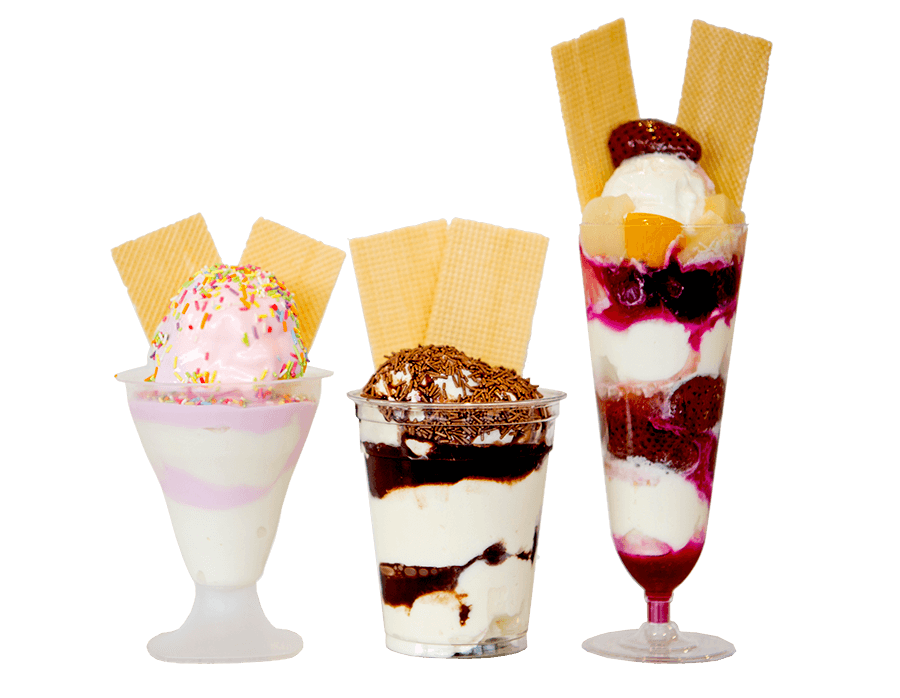 Famous for our fresh vanilla, Joe's secret recipe, is truer to an Italian fresh gelato, than ice cream.
Freshly churned at each of our parlours each day, it's what makes us unique.
It's Joe's fresh vanilla gelato that has stolen the hearts and taste buds of generations throughout Swansea and surrounding areas. Purists will enjoy it plain and simple, untainted by imposing sprinkles and sauces.
Others will test its tolerance with a decorative sprinkling of vermicelli, and the mavericks among us will re-create the wheel with their indulgent choice of sprinkles and lathering of hazelnut or marshmallow sauces…
We mix up the sauces for the season, and bring in a newbie topping or two, but Joe's fresh vanilla recipe remains untouched, unadulterated, absolute in its smooth and creamy form.
As our age old saying goes, Everything Else Is Just Ice Cream.