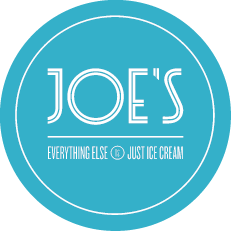 Our website is undergoing some important & exciting changes!
We've included some helpful info below and we thank you for your patience.
For St. Helen's Click & Collect and Home Delivery see below!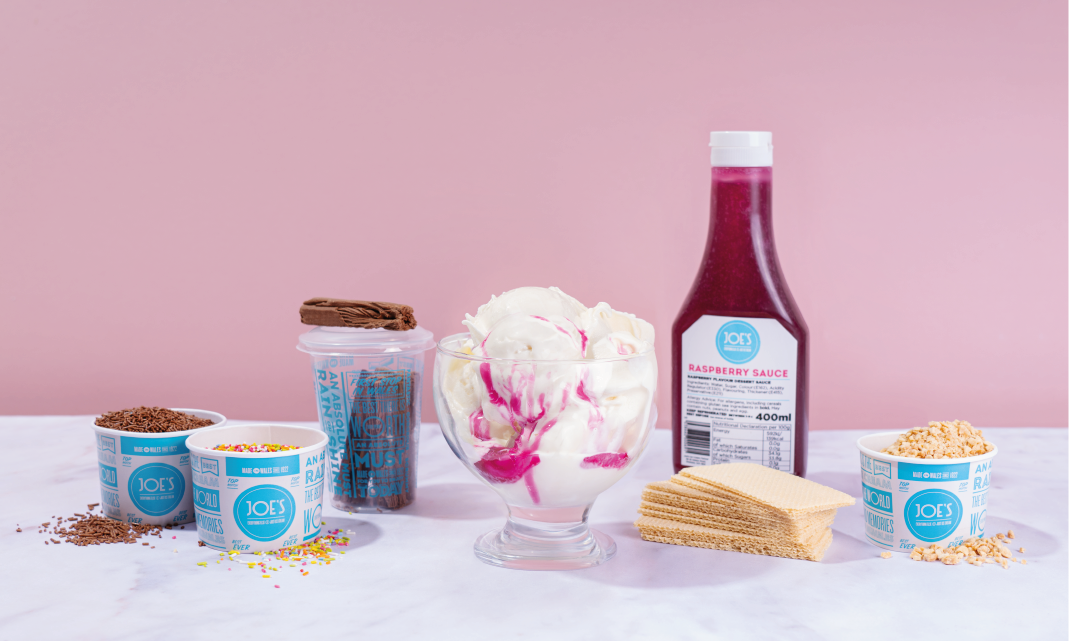          HOME DELIVERY IS BACK!         
Stuck in a local lockdown? Order Joe's Ice Cream straight to your door!
Our BEST SELLING Survival Kit is available to order with all of the classic toppings!
Limited availability, so order now to avoid disappointment!
Postcode restrictions apply, see our delivery website for more information.
Got a question about ordering? email: myorder@joes-icecream.com
         PARLOUR OPENING TIMES         
Monday – Sunday
12pm – 7:30pm
Mon:
10:30am – 5:30pm
Tues – Fri:
10am – 5:30pm
Sat – Sun:
10am – 6:30pm
Monday – Sunday
11am – 6pm
Monday – Sunday
11am – 7pm
Wednesday – Sunday
11am – 6pm
       St. Helen's Click & Collect      
Our Click & Collect service from our St. Helen's parlour is open!
Monday – Sunday
12pm – 7pm
85, St. Helen's Road, Swansea, SA1 4BQ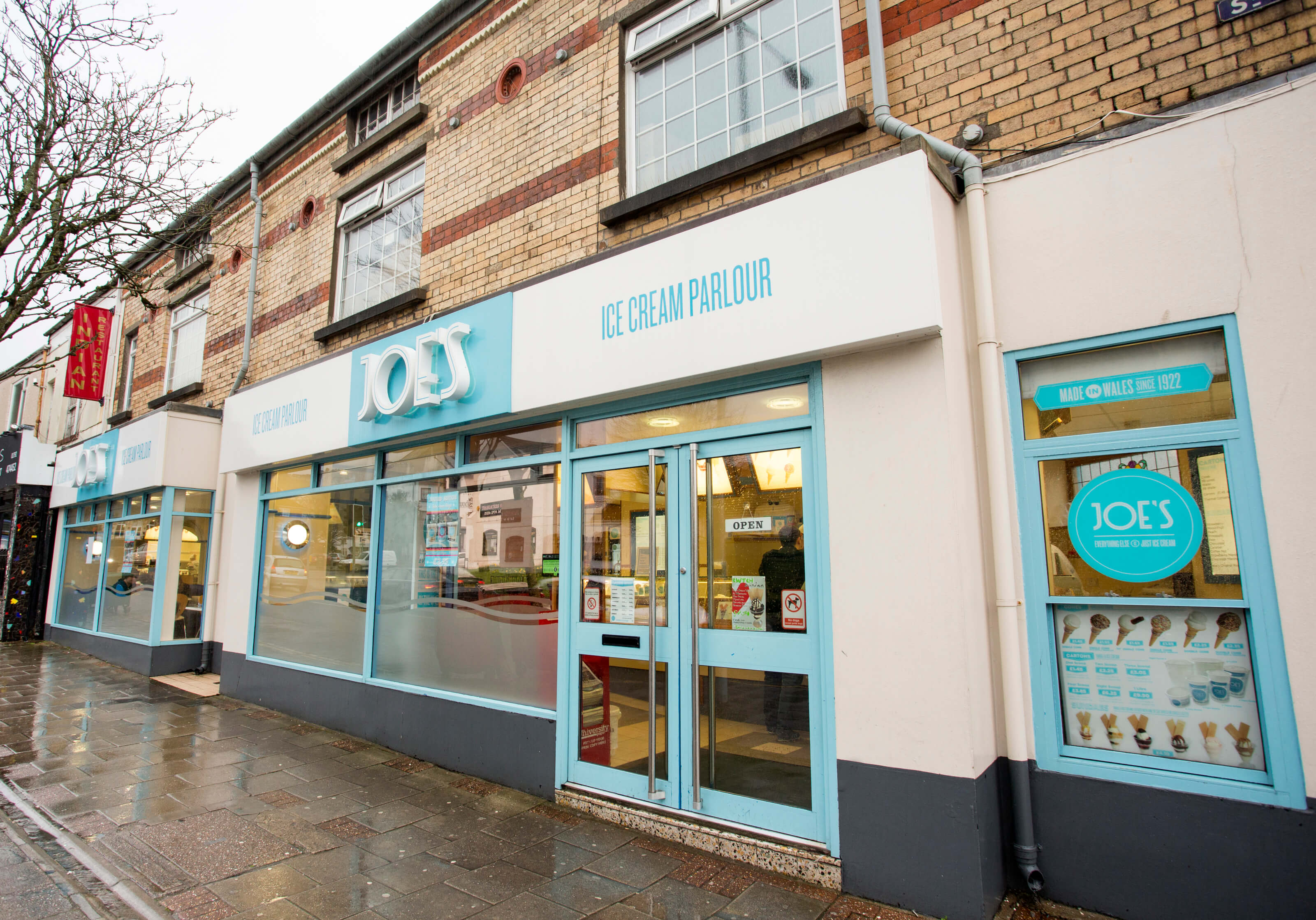          STOCK JOE'S ICE CREAM         
Are you looking to stock Joe's Ice Cream at your business?
We have lots of options available for any size businesses!
Speak to our Sales Manager Jill for a no obligation consultation!
         NEED AN ICE CREAM CAKE?         
You can still order an ice cream cake with us!
Our cakes are now available for Click & Collect from our St. Helen's parlour!
Or, if you would prefer to collect your cake at one of our other locations,
please call 01792 702265 or email myorder@joes-icecream.com

  PRIZES UP FOR GRABS  
A YEAR'S SUPPLY OF ICE CREAM
ICE CREAM CAKES
5 LITRES OF YOUR FAVOURITE ICE CREAM
120ML ICE CREAM POTS
& MUCH MORE!
  HOW TO CLAIM YOUR PRIZE   
CONGRATULATIONS ON FINDING A WINNING STICKER!
Please contact us on social media with a fun picture
of you & your winning sticker!
You can also call: 01792 702265
Or email: info@joes-icecream.com
Terms & Conditions: A year's supply of ice cream equates to 1 box containing 12 120ml pots per month for 12 months. Anyone under the age of 16 must have parental consent when claiming their prize. By claiming your prize, you are consenting to your picture along with your first and last name being used across our social media platforms. If you have any
queries

regarding our T&Cs please contact us anytime!